Name Change After Marriage, The Easy Way
Save 13 hours of hassle with the MissNowMrs app or online service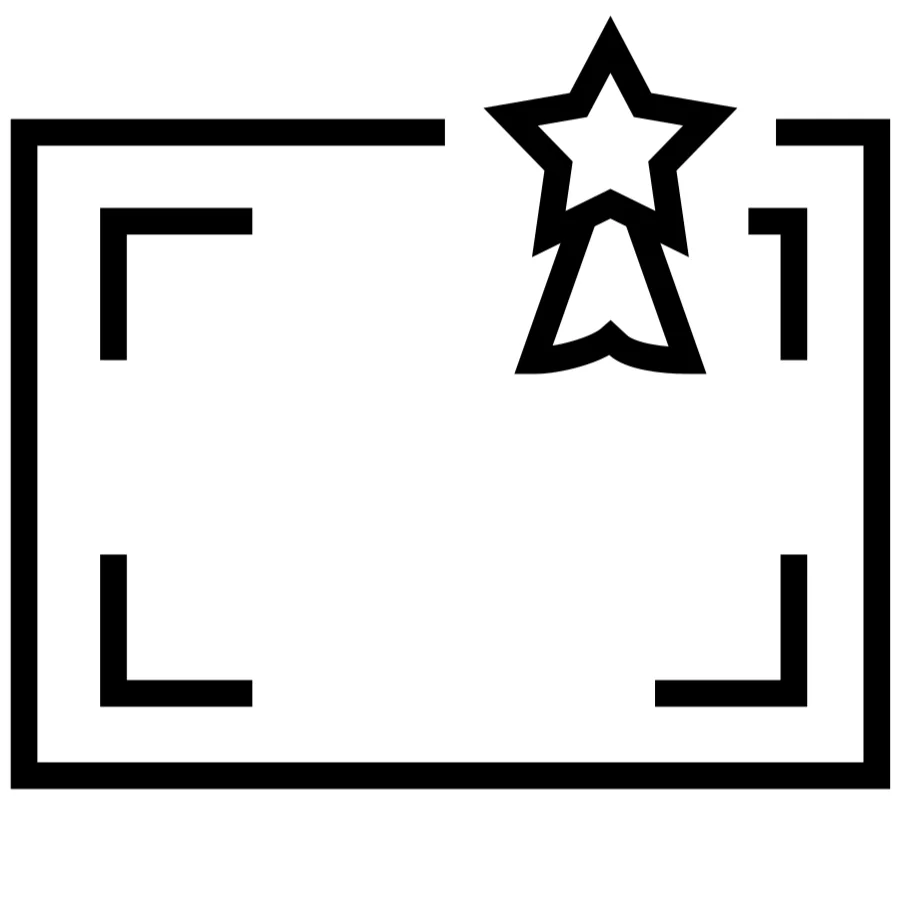 100% Money Back Guarantee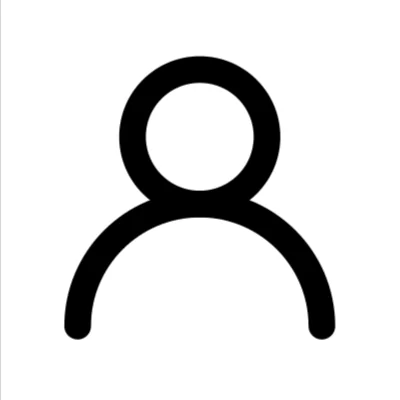 Personalized Name Change Support
Save 13+ Hours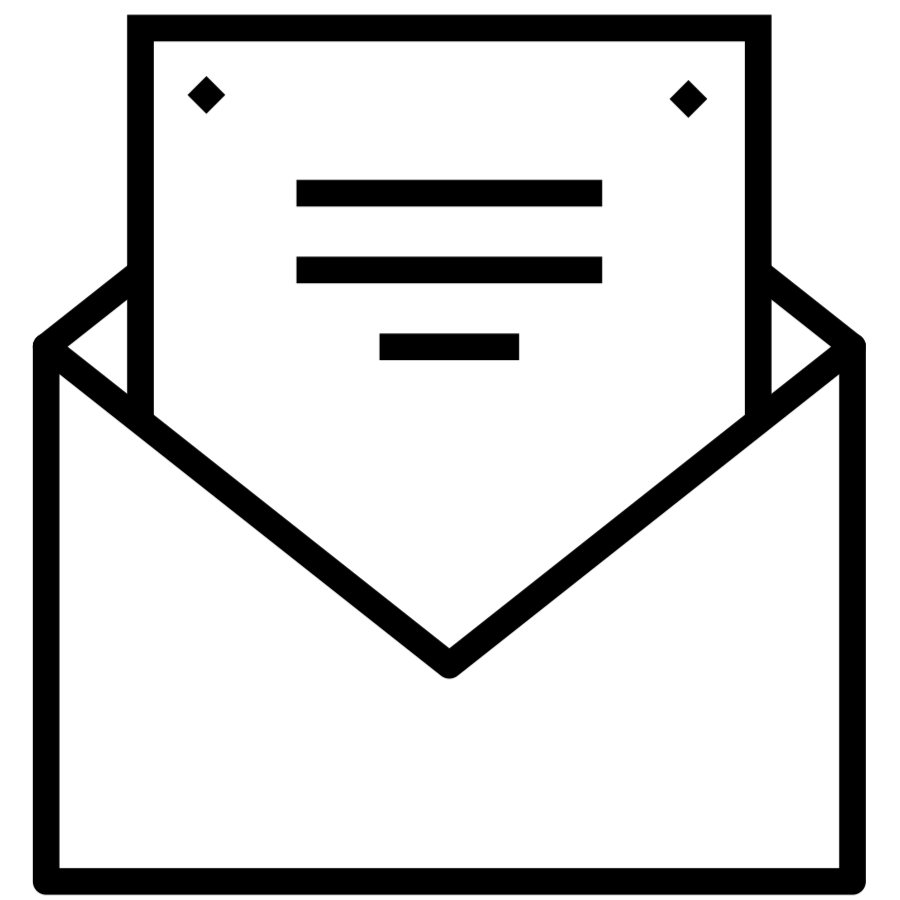 Expedited Document Delivery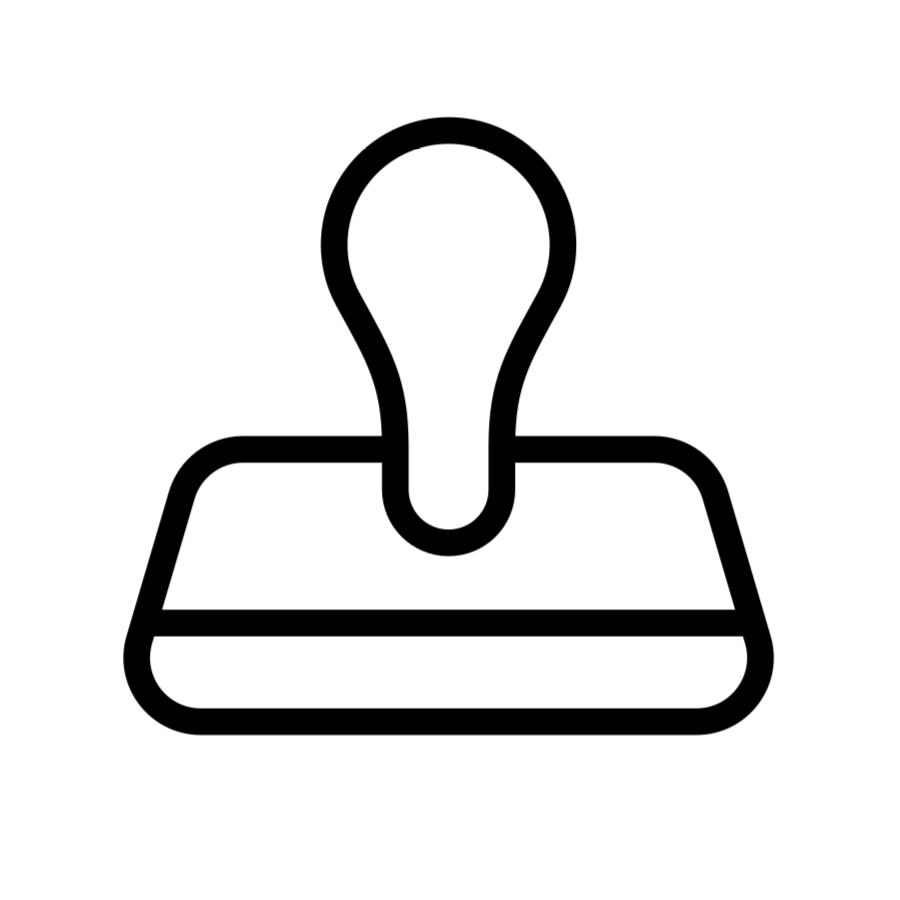 500,000 Brides Served
Our married name change service will save you time and frustration. Use the web or mobile app to follow the steps to change your name after marriage. Changing your name has never been easier and you can decide if you want to print the documents yourself or receive a complete name change package.
If you are looking for more information on how to change your last name our advice section should have everything you need.
Married Name Change the Easy Way
Name change after marriage is a hassle. No newlywed wants to spend 13 hours searching for state and federal forms, completing them, and figuring out how/when/where to file them.
Skip the Name Change Hassle
Join 500,000+ other newlyweds using our app or online service to auto-complete all of the necessary paperwork for your name change, from the comfort of your couch.
Why Use MissNowMrs
Save 13 hours of name change hassle and stress
Avoid making mistakes on state & federal forms
Access our name change experts for help
Check name change off your to-do list!
The Complete Name Change Package
Married Name Change Resources
If you're trying to change your name, we're here to help. We've been assisting newlyweds since 2007! The MissNowMrs experts have created a free 21 step checklist covering everything from what name to list on your marriage license, to how to notify your employer of your new name.
Looking for an overview of how to change your name after marriage? Check out our name change after marriage article. We cover the 6+ available name change options, including blending last names, as well as required documents and the overall timeline. If you still have questions, feel free to call or email our name change experts!
If you only need a passport application or renewal please visit Passport Photo Kit
MissNowMrs In the Media
We have a lot of media love from over 13 years in business!
MissNowMrs Real Name Change Stories
Newlywed time is way too precious to waste… let us simplify your name change after marriage!
NAME CHANGE SOLUTIONS
Select the option that's best for you
Use Our Name Change App
Scan the bar code of you and your spouse's driver's licenses
Tap the answers to 15 questions
We mail all of your completed forms + pre-addressed/posted envelopes
Save time with our detailed filing instructions + checklist
Enjoy unlimited access to our name change experts
We Print Your Forms
Create an online account
Answer a series of questions
We mail all of your completed forms + pre-addressed/posted envelopes
Save time with our detailed filing instructions + checklist
Enjoy unlimited access to our name change experts `
You Print Your Forms
Create an online account
Answer a series of questions
Print your completed forms whenever you're ready
Save time with our detailed filing instructions + checklist
Enjoy unlimited access to our name change experts